Unlock the full potential of
your innovation






François Wéry
Attorney at Law
European Patent Attorney


fw@wery.net
+32 477 594 633


Welcome to my innovation services, where I help businesses of all sizes value, exploit, and protect their innovation. As a seasoned provider of innovation tools and strategies, I'm dedicated to helping you achieve your goals.
My services are customized to your needs, integrating your business plans, technical, IP, and legal aspects to provide you with the best possible outcomes. I understand that every business is unique, which is why I work closely with all stakeholders in your company, including your lawyer and patent attorney, to offer you the best possible services.
I also provide support in negotiations, drafting term-sheets, innovation and IP contracts. I assist you in case of litigation with competitors and partners.
My services are designed to help you achieve your innovation and IP goals, regardless of your company's size or needs.
If you're looking to establish or improve your intellectual property department, I can help you assess your needs, establish best practices, manage your intellectual property portfolio, and offer customized training for your personnel.
Contact me for more information and let me help you value and protect your innovation and inventions. With my expertise, you can stay ahead of the competition and achieve success in today's fast-paced business environment.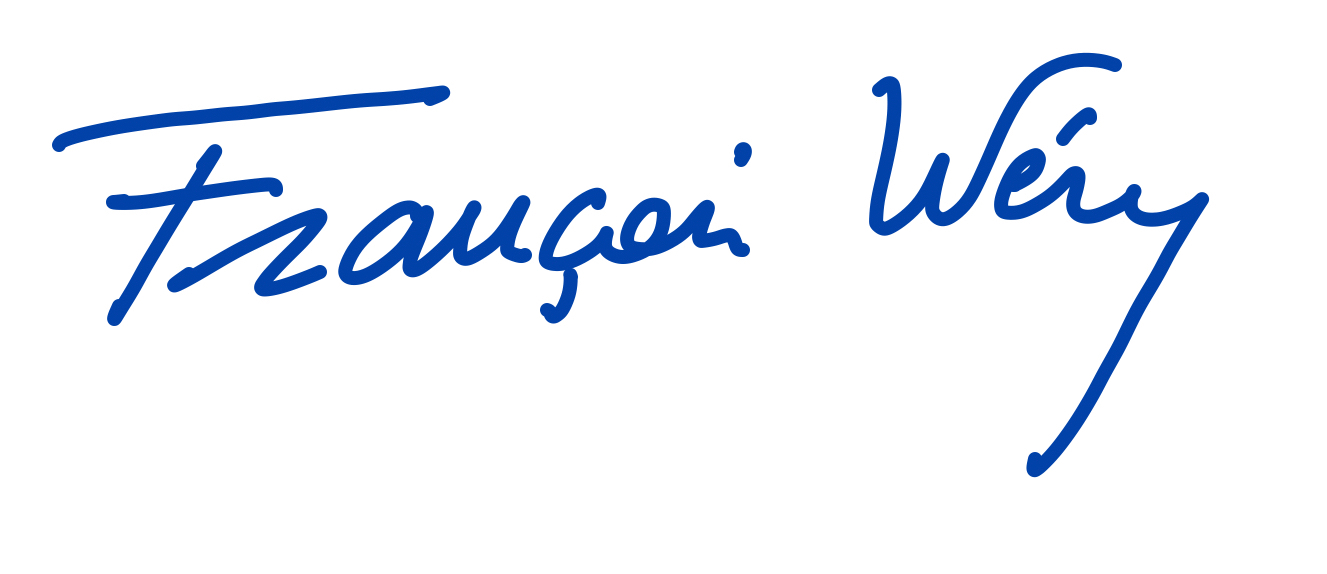 ​ ​ ​ ​ ​ ​ ​ ​ ​ ​ ​ ​ ​ ​
​ ​ ​ ​ ​ ​ ​ ​ ​ ​ ​ ​ ​ ​
​ ​ ​ ​ ​​

(c) François Wéry, Belgian Attorney at Law Specialized in Intellectual Property (Brabant Walloon), European Patent Attorney, Rue de la Haute Borne 9, 1348 Louvain-la-Neuve (Belgium), VAT: BE 0875 249 212